technastic
Right after releasing the much teased Huawei Ascend P6 comes the target of the company to ship around 10 million this year. That's according to Huawei Device CEO Yu Chengdong, who's very proud of the smartphone's design and the work that went into making it.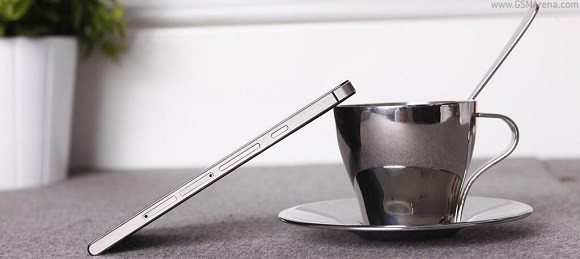 ]
Apparently the flagship will be priced around €450 in Europe and CNY2,688 (around €327) in China. That's a very competitive price going, when compared to the likes of the HTC One, Samsung Galaxy S4 and the Apple iPhone 5.
According to some sources over a thousand Huawei Research and Development engineers worked on the Ascend P6.
Huawei apparently has allocated $11 million for the marketing of the super slim smartphone in China and some $30 million more for promoting it in Europe. That's still a fraction of Samsung's and Apple's marketing spending marketing expenditure, but you have to remember we are only talking one…
View original post 50 more words